How to enjoy Tahoe's boating paradise
Boat Like a Tahoe Pro
Boating on Lake Tahoe can be an incredible experience. Make sure to make the most of your boat rental by keeping yourself and others safe.
Follow the two simple steps below for helpful information on no-wake zone boundaries, area attractions, and how to enjoy the lake safely and responsibly.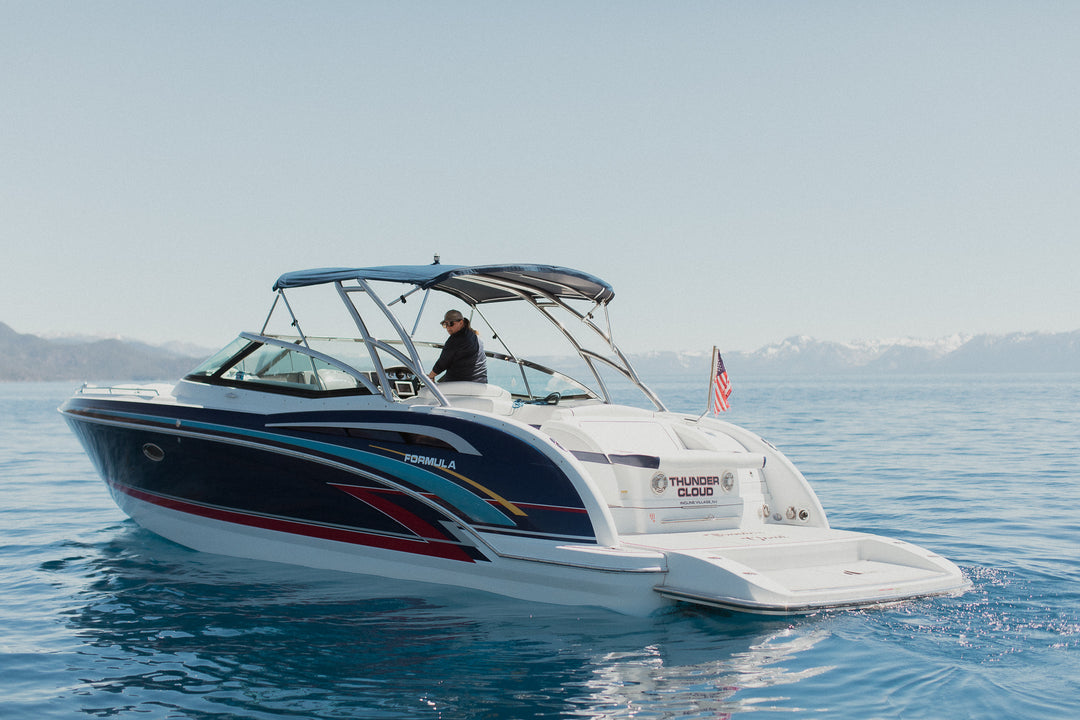 Happy Boating!
Now that you know how to stay safe and enjoy the lake responsibly, it's time to get out there and rent a boat!